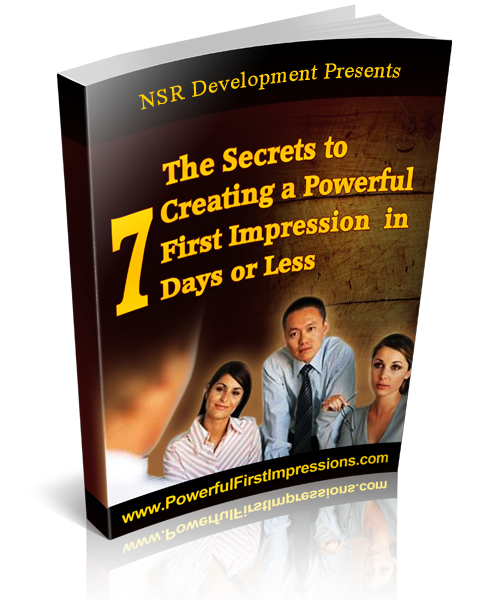 Are you going through life with doors always closing in your face? Losing job opportunities, or even failing to meet that one special person? Then it's time you learned the skill of making a powerful first impression.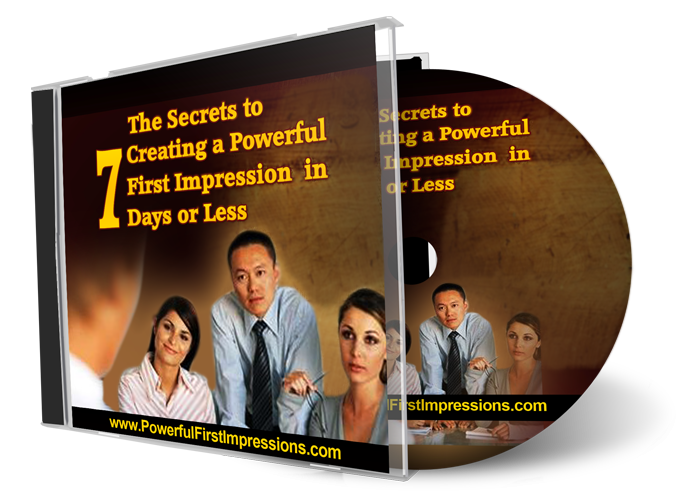 Now learn the secrets of making a powerful first impression while you jog or drive. Shout "enough" to lost opportunities in business and relationships. This recording is sixty-nine minutes of powerful, life-changing training.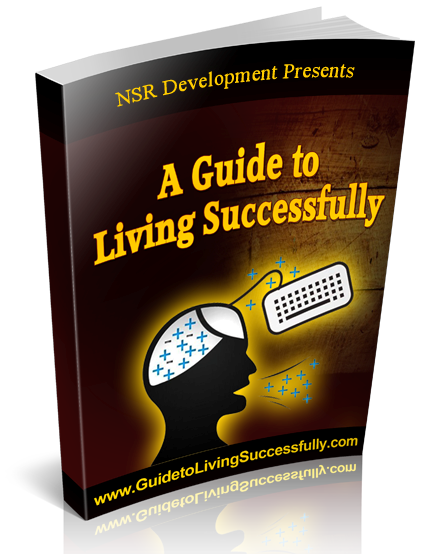 Do you often feel discouraged, like something's not quite right? Do you feel there could be more to life, but stress, uncertainty, and fear remain your daily companions? Then it's time for a change. Time to begin living your life more successfully.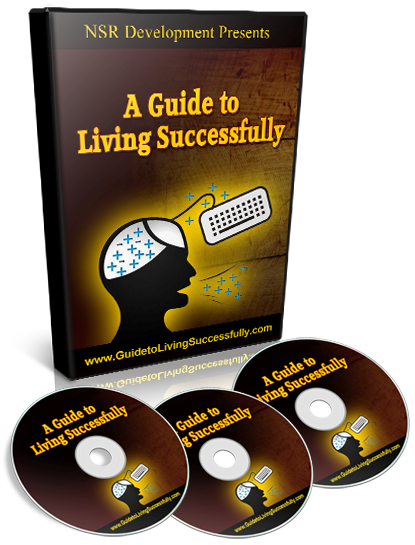 Finally – by popular demand – A Guide to Living Successfully is now available in audio format! Nearly 3 hours of information for your ipod or SmartPhone to take wherever you go. Isn't it time you made that decision to upgrade your life?